What CAN YOU do with M3 Intl?
Manage customers, communications, apps, shipments
and customs filing using one interoperable UI platform and developer API.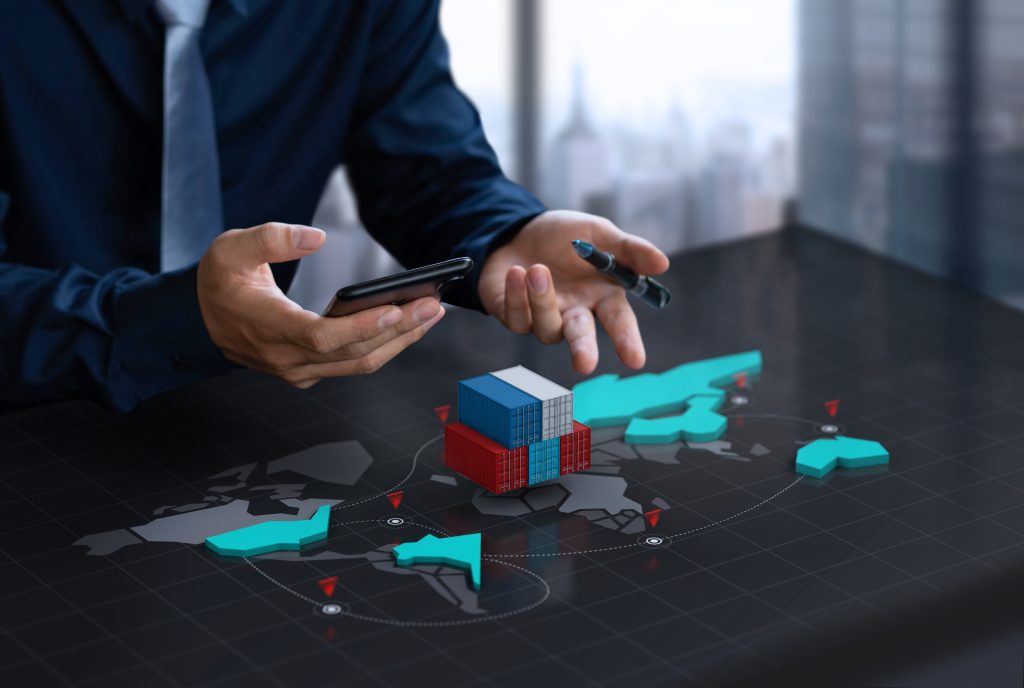 Sync & manage orders from all of your store in one place
Smart Scan makes picking & packing process effortless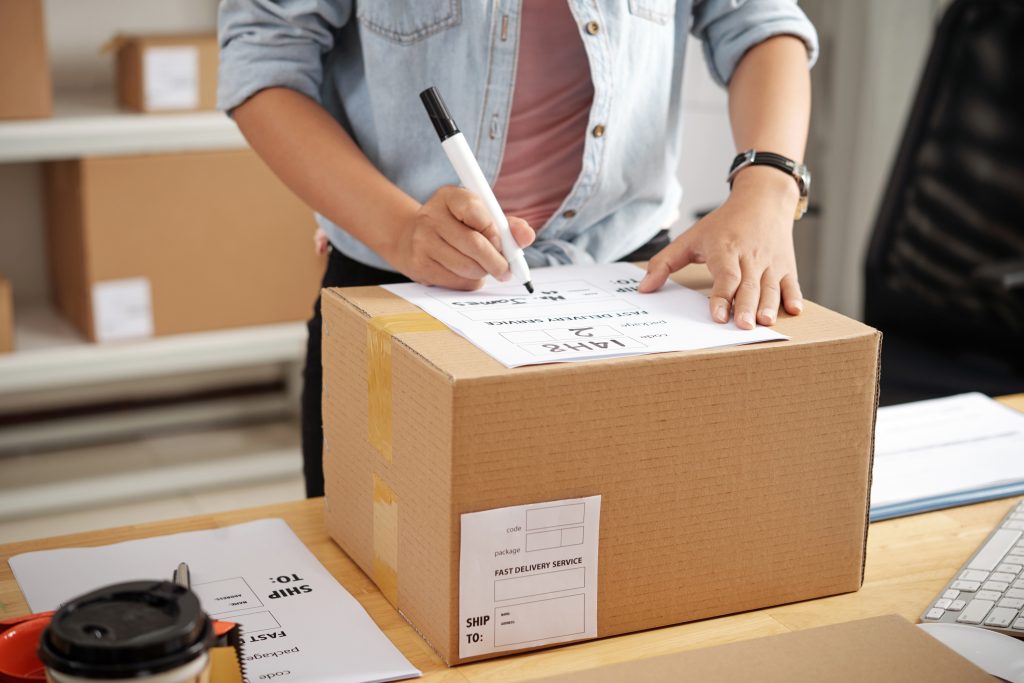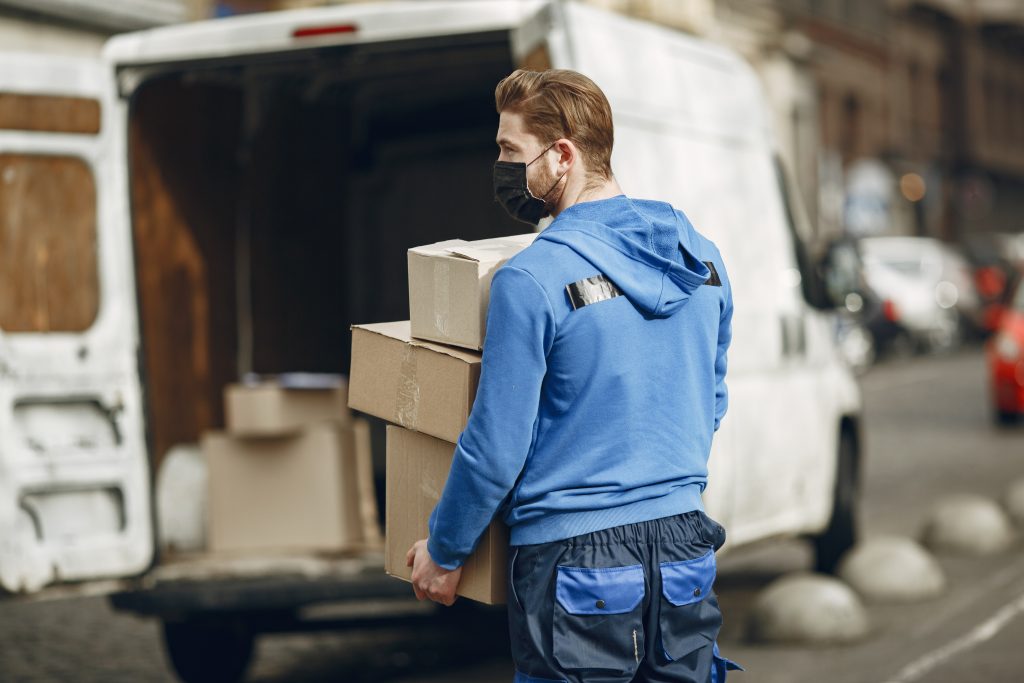 Update and notify customers of tracking info automatically
With you wherever
you're going.
Discover your powerful supply chain technology platform.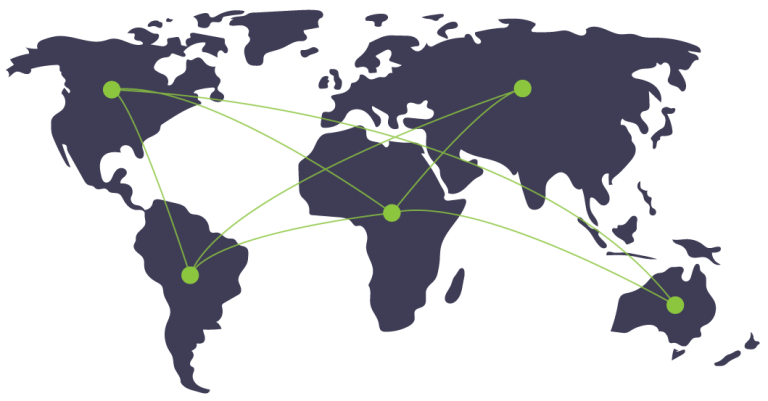 Are you looking for a logistics service which covers your business needs?
Do you want to ship your freight from door-to-door or port-to-port but you do not know how?
Then explore our services and find the service that suits your logistic needs perfectly.
Since 2012 M3 International Logistics is bringing businesses closer to their customers by making shipping effortless.