Integration, inventory management, e-commerce transaction, traceability, pick, pack, materials and insurance.
You pay a percentage of the total transaction only when you sell.
Local and International Door Delivery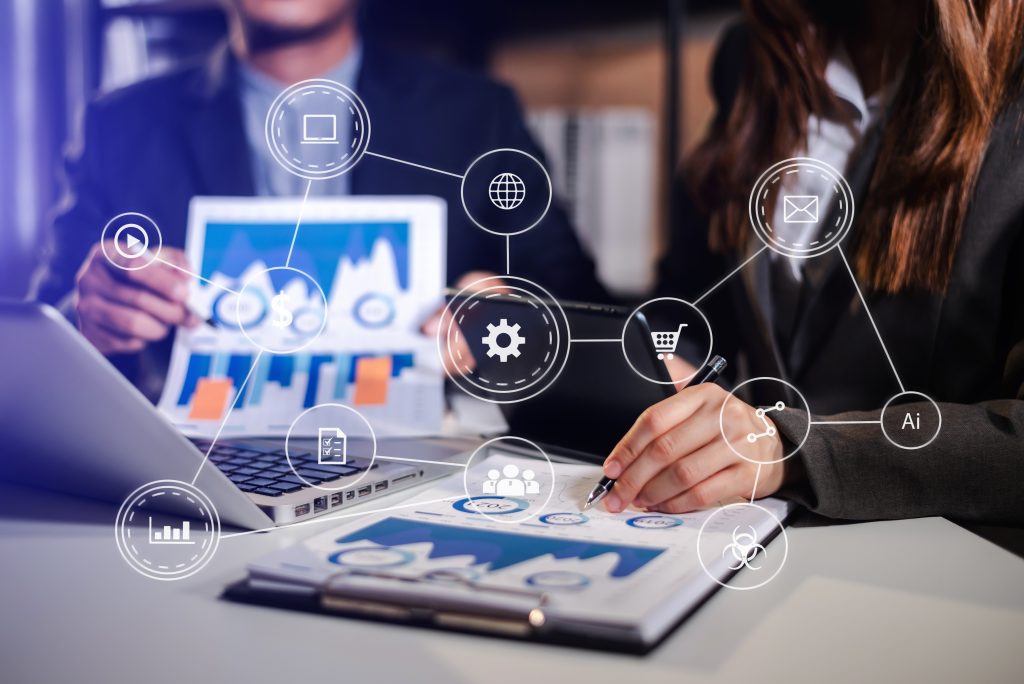 We connect your sales and allow you to manage your inventory which you can view at all times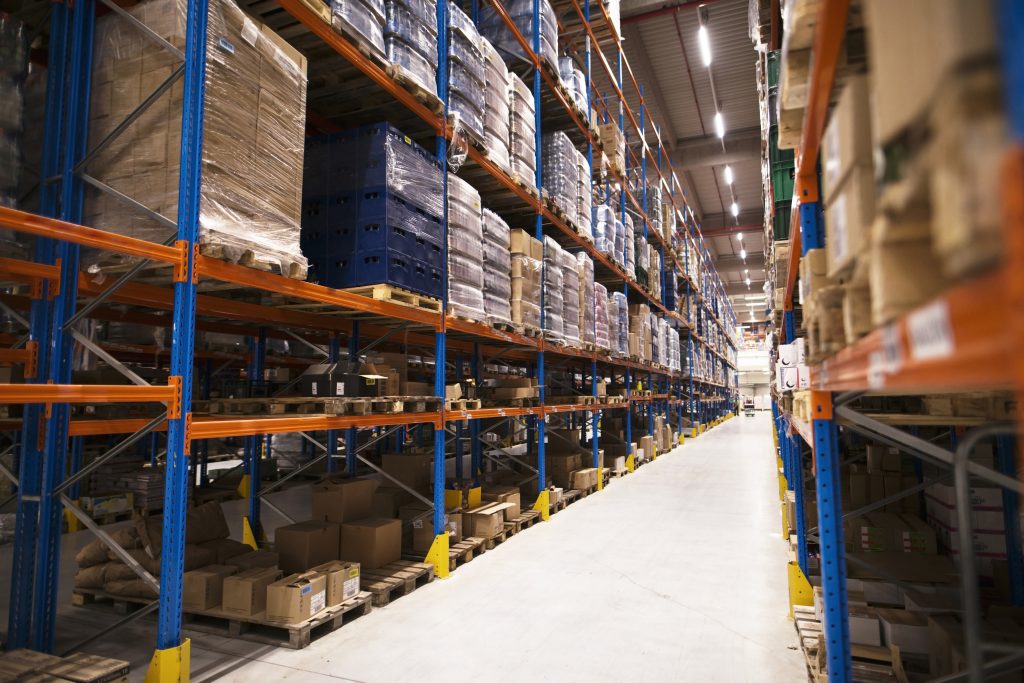 We offer a storage service in which you can store your merchandise in a safe and modern way, adjusted to your needs.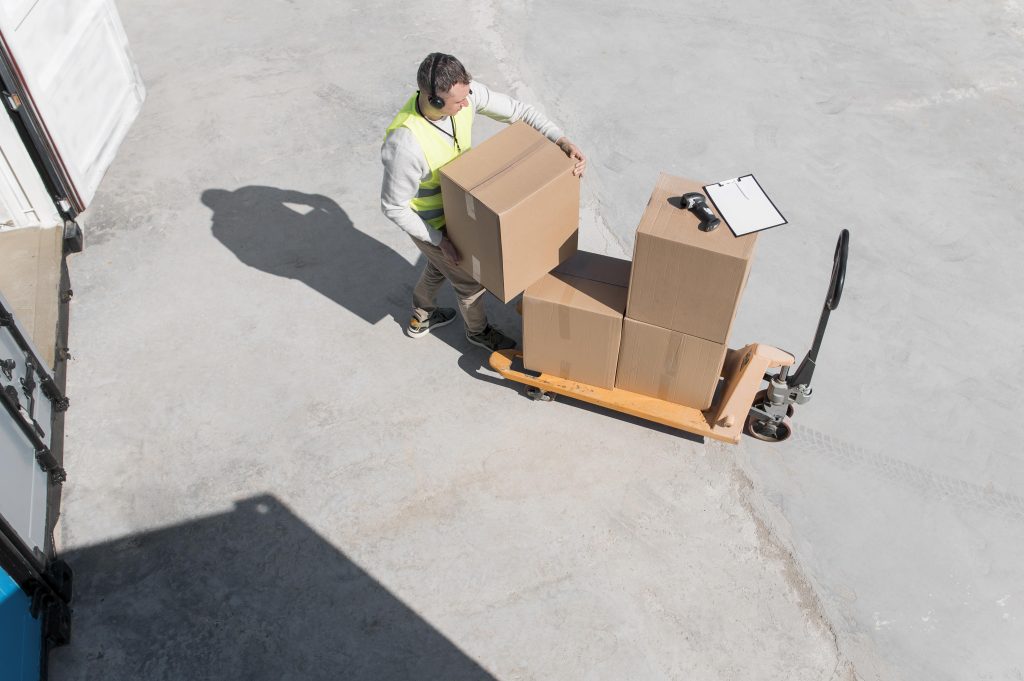 We pack the product and prepare it for final delivery. With our app you can check the process all times.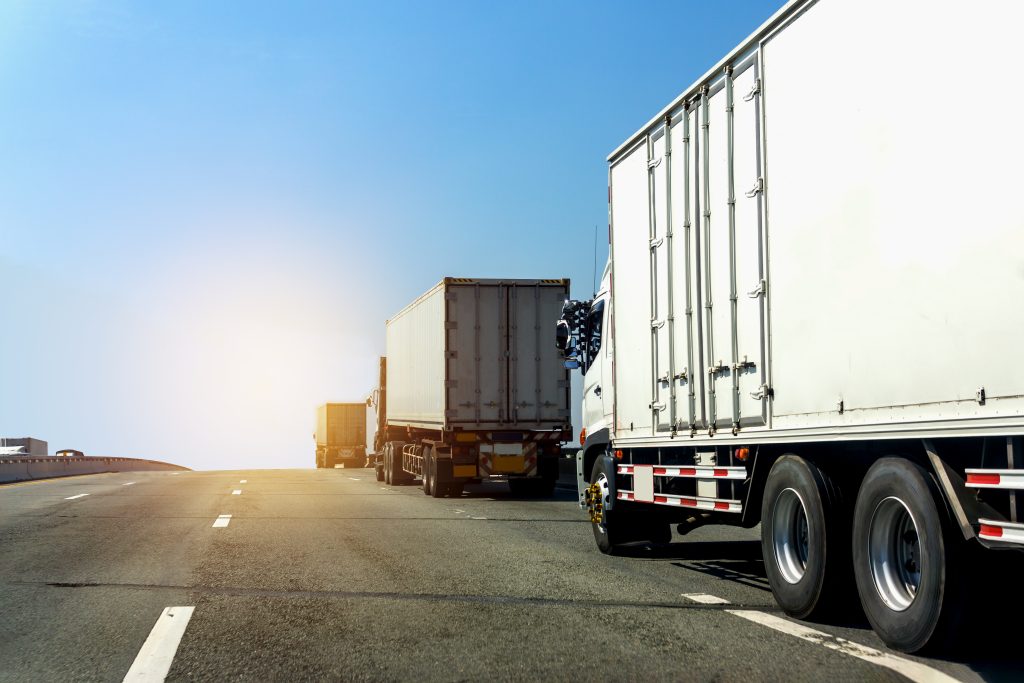 We offer a transport service which has tracking, to keep you updated at all times in the process of delivering the merchandise.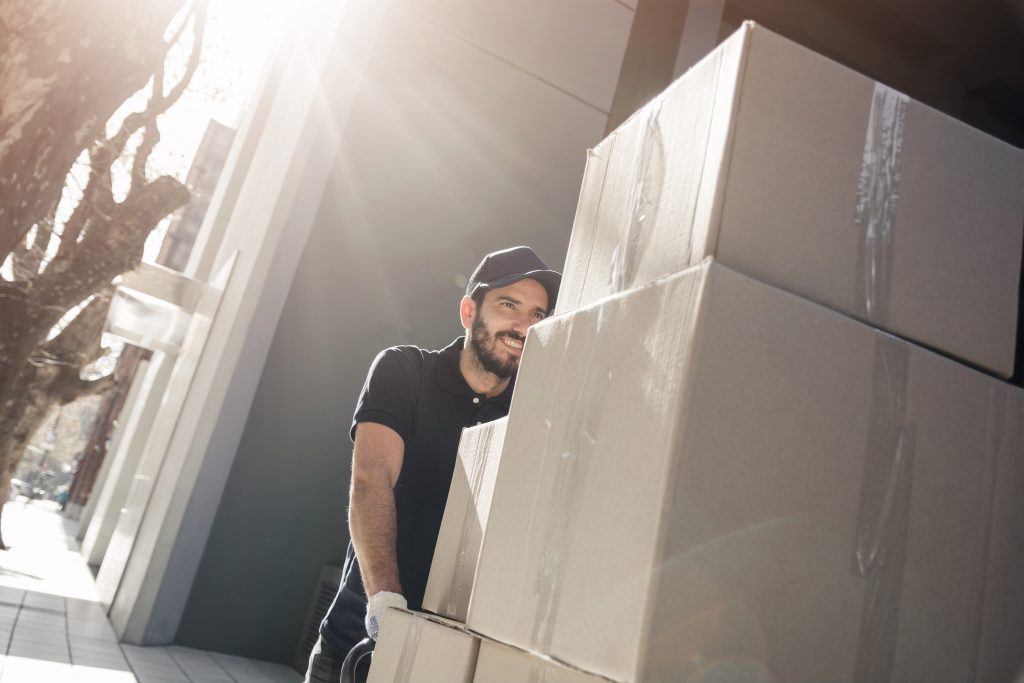 Our delivery service is connected to our transport service, with which we follow up until the moment of delivery of the product.
What CAN YOU do with M3 Intl?
Manage customers, communications, apps, shipments
and customs filing using one interoperable UI platform and developer API.
Since 2012 M3 International Logistics is bringing businesses closer to their customers by making shipping effortless.