Ship Your Packages in Minutes
Quickly and seamlessly create labels for your packages.
Personalize your shipping labels, customer notifications, and more to offer a unique, branded experience.
Shipping labels and packing slips
Choose from a variety of packing slips and label formats that fit how you work
Customize your tracking pages to build the right brand experience for your customers
Shipping notification emails
Send branded shipment emails that tell your story
A smart shipping platform
Save time on label creation by processing orders based on history, rules, and preferences

B2C Shipping
Shipping parcels to customers
Door to door delivery
Parcel-level handling. We process every parcel in our warehouse.
B2C customs declaration
Consolidation and drop-offs available at our warehouse.

B2B Shipping
Bulk shipping to businesses
Inventory restocking/store deliveries
Pallet/bag/box-level handling. We process shipments at bulk-level
B2C customs declaration
Consolidation and drop-offs available at our warehouse.
International Cross-Border Shipping with M3 International
We go the extra mile to ensure smooth international deliveries for every shipper. With a trusted partner like M3 Intl.com , you don't have to worry about your international shipment departing from anywhere. Let us settle your logistics while you bring your business to good highs
1. Customized Logistics Solutions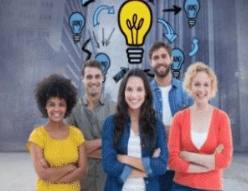 We offer a suite of intra-SEA cross-border services and are flexible in catering to the unique needs of your business. We understand that cross-border logistics across Southeast Asia might be confusing and new to you, but we are here to help! We would love to find out your requirements in shipping parcels out of Singapore, and are happy to partner with you to serve the needs of your business
2. Tech-Enabled Cross-border services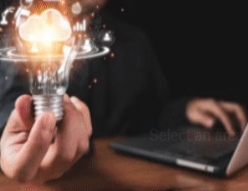 We can integrate with your system and send timely status updates of your parcels through API. The process is real-time and seamless. You do not have to wait for manual updates or do any guessing work. We also have automated notifications for your customers during last mile delivery, keeping them updated via their preferred channel.
3. Dedicated Account Management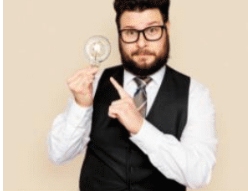 Cross-border services can be complicated and hence, we believe in supporting you every step of the way. At M3 International, we have dedicated local account managers in Panama who can help answer your doubts and keep your parcels to the customer's hand safe and sound, and to enabling a pleasant shipping experience.
4. Value-Added Services for shipping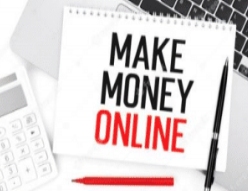 Services such as returns are becoming increasingly important for retailers, and we can support customer return services in many of our coverage countries. Speak to us today to find out more and discover the best solution for your business needs! Other value-added services include quality-checks and consolidation
What CAN YOU do with M3 Intl?
Manage customers, communications, apps, shipments
and customs filing using one interoperable UI platform and developer API.
Since 2012 M3 International Logistics is bringing businesses closer to their customers by making shipping effortless.